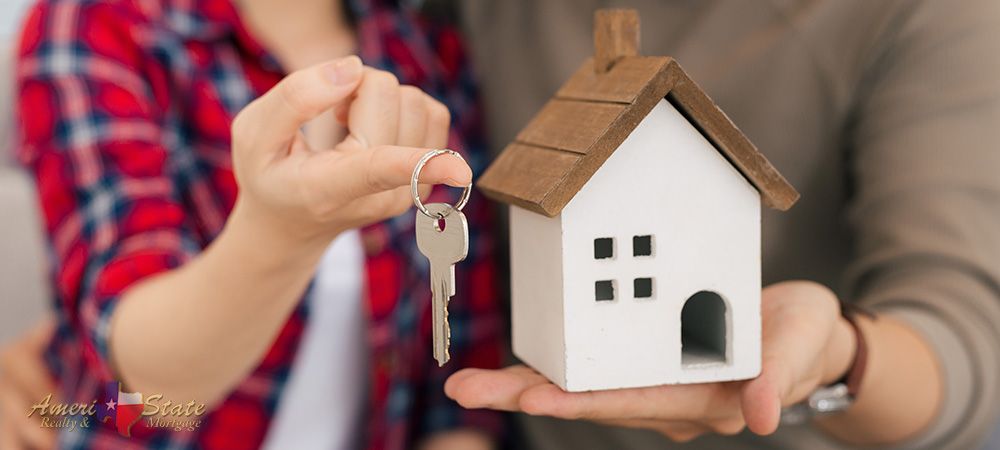 How to Buy a House: Must-Read Steps and Tips to Guide You Through the Process
Homes for sale in Houston
Buying your first home can be a daunting experience. It's very easy to get caught up in the moment and let your impulses take over. Before you even consider starting to look for a possible first home, it's important to get your ducks in a row and prepare both financially and mentally for the tasks ahead. Below you'll find some sequential tips to help you prepare you for what's ahead.
1. Pay Off Your Debt And Build An Emergency Fund
Owning a home is much more expensive than renting, even if your monthly payment will be similar or cheaper than what you pay for rent. When you own a home, you are responsible for all the maintenance and those costs can add up quickly. Having an emergency fund of three to six months of expenses will help with unexpected expenses that will for sure pop up at some point.
2. Determine How Much House You Can Afford
Before you even start looking at homes and getting emotionally attached, check your monthly budget and determine how much you can afford. Make sure to leave room in your budget for other monthly housing expenses like HOA fees, taxes, insurance, and other monthly costs that you might have overlooked as a renter (and not just all of the new furniture and other house accoutrements that you want). Financial experts suggest that your monthly housing costs don't exceed 25% of your monthly take-home pay.
3. Save For A Down Payment
Paying cash for a home is most likely not an option, therefore you should plan to save for a down payment of 20% or more, which will help you avoid having to pay for private mortgage insurance, which protects the mortgage company in case you can't make your payments and end up in foreclosure. Private mortgage insurance typically costs 1% of the total loan value and is added to your monthly payment.
4. Save For Closing Costs
In addition to your down payment, home buyers are responsible for closing costs which average about 3-4% of the purchase price of your new home. These fees pay for important steps in the home-buying process and typically include an appraisal, home inspection, credit report, attorney services, and homeowner's insurance.
5. Get Pre-Approved For A Loan
Once you have saved up for a down payment and closing costs, and have established your emergency fund, it's time to handle the other 80% by talking to a mortgage lender. Get pre-qualified for a loan and take the extra time to get a pre-approval letter before you start your search. Pre-approval shows sellers that you're ahead of others and a serious buyer, which can benefit you in a competitive market. In order to get pre-approved, your lender will need to verify your financial information and then submit your loan for preliminary underwriting.
6. Find A Home For Sale In Your Price Range
Nowadays, most buyers find their homes online or buy using a real estate agent. Doing both can help streamline your search process. Find homes you like online and then send them to your agent, so they have a better idea of what you're actually looking for instead of wasting time showing you homes that don't fit your criteria.
7. Research Neighborhoods
Once you have found some homes for sale in your price range, don't make the mistake of basing your decision solely on the property. Home buyers should be willing to compromise on a home's condition and size rather than on the quality of its neighborhood and distance from schools (where children are involved), so make sure to factor neighborhood quality and location into your decision. Your real estate agent can help with information on crime rates and quality of schools around your prospective neighborhoods.
8. Attend Open Houses
Once you have selected a few neighborhoods, make sure to attend some open houses. Look for homes that are for sale, even if the home isn't exactly what you are looking for, as it's a great way to learn more about the area. When you do eventually find your dream home, you'll know how your place compares to better or worse homes in that neighborhood.
9. Make A Competitive Offer
This is when having your pre-approved loan comes in handy. Rely on the expertise of your real estate agent to help you decide how much you should offer. Ask your agent to help you make sure your offer is competitive but also within your budget and the home's value. Consider a personalized letter with your offer as it may help you stand out among multiple bids.
10. Prepare For Closing
Once a seller accepts your offer, the closing process then begins. The average closing process takes over 40 days, which give you enough time to tackle closing items. Your agent will schedule the remaining steps from home inspection to final walkthrough. Read all the documents before signing them and ask your agent to explain anything you may not fully understand.
Source: themanual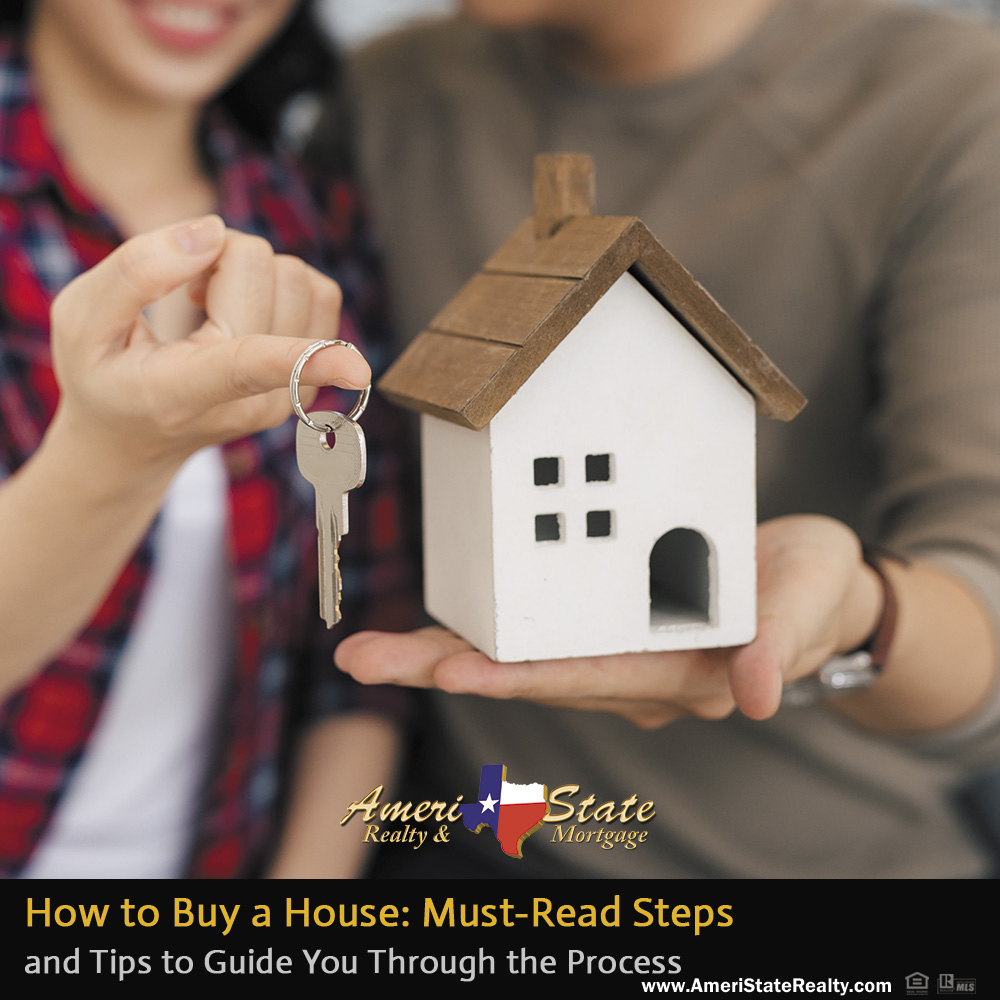 Professional Realtors, Marisol Mendez and Esteban work together and represent early buyers for the purchase or sale of new or used homes in Houston. "I am a Real Estate Professional in the Greater Houston Metropolitan Area. It has been my greatest pleasure to have helped many families close on their properties in the Houston Area. I am committed to making sure that your buying/selling experience is an enjoyable one. I am passionate about what I do and always looking out for the best interest of my clients."
Homes for sale in Houston.
AmeriState Realty & Mortgage, Realtor in Houston, Buy a house in Houston, Sell house in Houston, Real estate agent in Houston, Homes for sale in Houston, Homes for rent in Houston, Mortgage, Residential Loans, Construction Loans, Land Loans, Commercial Loans, Industrial Loans