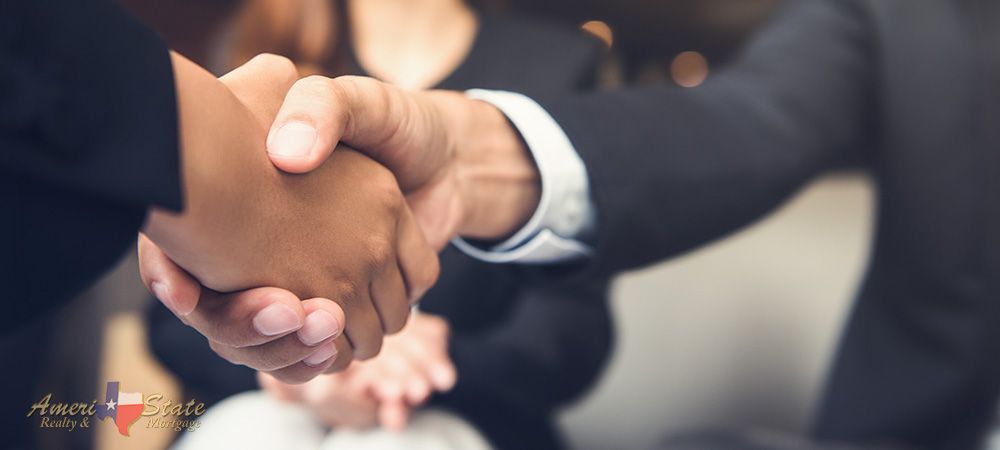 How Long Does a Home Seller Have for Offer Acceptance?
Homes for sale in Houston
The timeframe for offer acceptance by a home seller can depend on the offer and the corresponding language in the purchase contract. Most contracts set a time limit, and some states have prescribed limits as well.
The response you ultimately receive might not be an acceptance of your offer, however. The seller might make a counteroffer, or might reject your offer outright. A delay from the norm could have a number of different causes.
A Timeframe Example: California
California's Residential Purchase Agreement (Form RPA-CA) stipulates that the offer will be considered revoked if it's not signed by the seller and delivered to the buyer by 5 p.m. on the third day after the offer is signed by the buyer. A buyer can enter a specific date or keep the default of the third day.
In other words, the purchase contract would expire at 5 p.m. on January 5 if you received an offer dated January 2 but it didn't arrive until January 3, and if it was valid for 72 hours to 5 p.m. Any money paid by the buyer, such as earnest money, would be promptly refunded.
Sellers often respond within one to three business days, even in states that don't have specific rules and guidelines.
Some Exceptions
The timeframe is likely to be longer when a bank is selling a property. This could be the case with a short sale or due to foreclosure.
Anticipate a minimum of five days in a foreclosure situation, and a month or more for a short sale...unless you're dealing with HUD or Fannie Mae. In this case, you might get a response in as little as two days.
Delays in Delivery
A buyers' agent should immediately deliver an offer to the seller's agent when the buyer has signed it. A buyer's agent who receives the buyer's signature on an offer on Thursday but waits until after the weekend before sending it to the seller would be handing over an expired offer if it was subject to a three-day expiration date.
A buyer can also authorize an agent to accept delivery of the signed offer. The offer generally won't be considered delivered until the buyer actually receives it if the buyer's agent's name isn't entered and the appropriate box remains unchecked.
The Counteroffer
A counteroffer effectively restarts the clock, so a seller can issue a counteroffer to the buyer to circumvent the problem of an expired offer. The counteroffer might extend the time of offer acceptance, but it might also include a change in terms of price.
The Outbid Offer
Sometimes sellers want to wait a bit to see if a better offer will come in. A seller might ask the buyer for more time to accept the offer in this case. In another scenario, a seller might try to receive and decide upon another offer before the existing purchase offer has expired.
A seller whose home has been on the market for 60 days or more might want to concentrate on dealing with the offer at hand, however, especially if it's a good one. This can avoid missing a prime opportunity because the house will typically become more difficult to sell the longer it's on the market.
Multiple Offer Situations
A listing agent will generally advise buyers' agents to have their clients make their best possible offers in multiple offer situations. They'll set a deadline by which this must occur, or the offer won't even be considered. Then all offers are presented to the seller at the same time, avoiding unnecessary delays.
Sometimes the Seller Won't Respond
Sellers don't have to respond, even to say, "No, thanks," and sometimes they simply won't. This generally occurs because the offer is either extremely low or because unreasonable contingencies are included.
This is particularly the case when sellers have more than one offer on the table. They don't want to be bothered with officially rejecting an offensive or unworkable offer. They might feel that you're so far apart in terms that countering isn't worth the time and energy it would take.
Get an honest opinion from your agent as to how reasonable—or unreasonable—they think your offer was if you find yourself in this situation. You might already have an idea because your agent tried to sway you from certain contingencies at the time you made your offer. Or maybe your agent warned you that the price you offered was particularly "low ball."
You might want to resubmit a new offer at better terms, if possible, if you hear nothing for an extended period of time, and if you're not dealing with a short sale.
Source: thebalance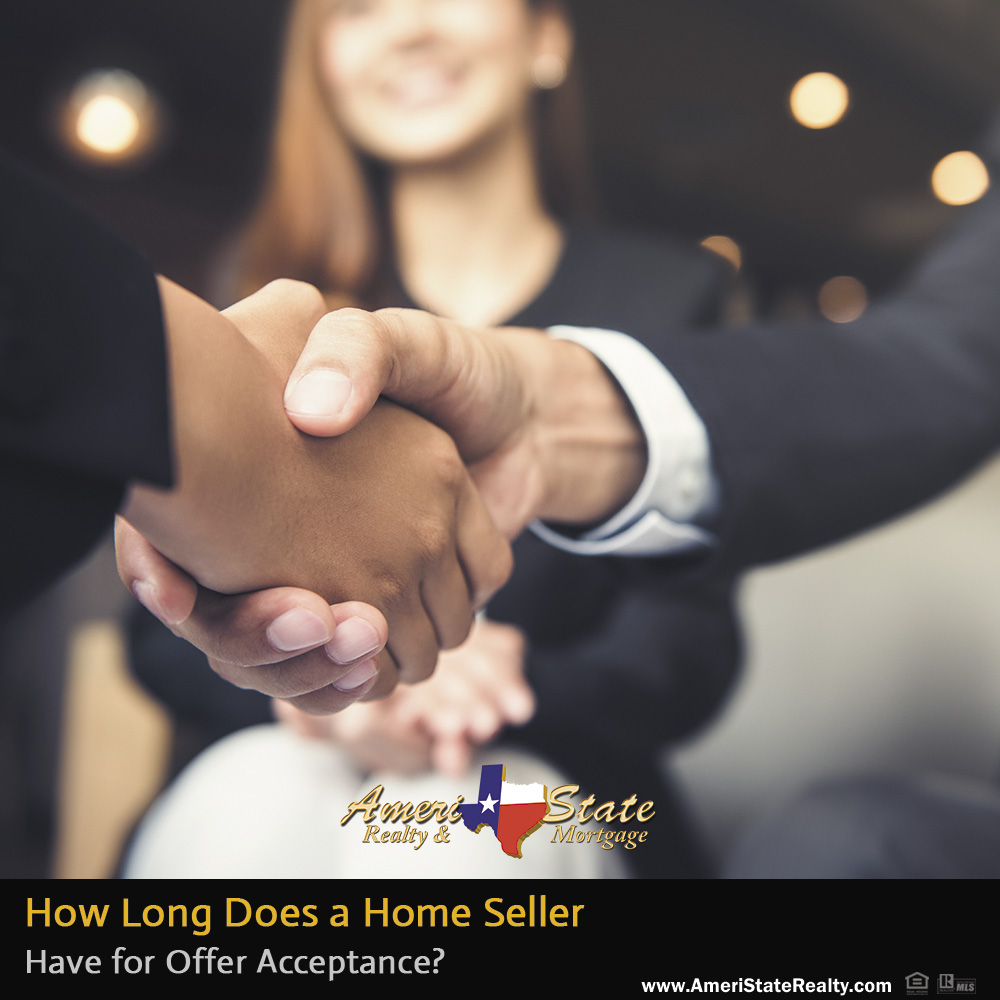 Professional Realtors, Marisol Mendez and Esteban work together and represent early buyers for the purchase or sale of new or used homes in Houston. "I am a Real Estate Professional in the Greater Houston Metropolitan Area. It has been my greatest pleasure to have helped many families close on their properties in the Houston Area. I am committed to making sure that your buying/selling experience is an enjoyable one. I am passionate about what I do and always looking out for the best interest of my clients."
Homes for sale in Houston.
AmeriState Realty & Mortgage, Realtor in Houston, Buy a house in Houston, Sell house in Houston, Real estate agent in Houston, Homes for sale in Houston, Homes for rent in Houston, Mortgage, Residential Loans, Construction Loans, Land Loans, Commercial Loans, Industrial Loans