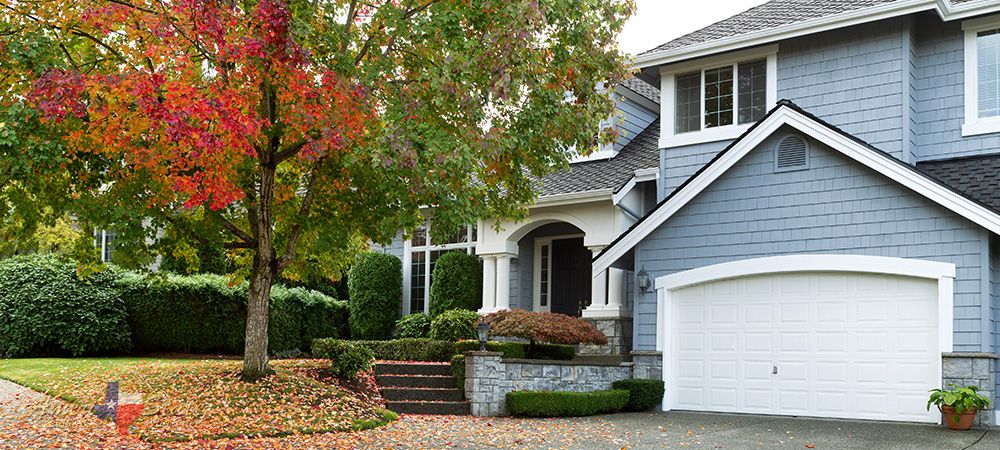 How increase resale value?
AmeriState Realty & Mortgage
Resale value is now always considered when a potential buyer is deciding upon a home to purchase. The ongoing debate is always - where is one's money best spent to increase the value of the home?
Never...ever...proceed with a cosmetic renovation when there are structural or plumbing/electrical issues with the home. I know these aren't sexy fixes but they should always be a priority when doing renovations.

The biggest mistake I see in renovations are the disconnects, an example being granite counter tops installed on 40 year old bathroom cabinets. You may consider this an upgrade but to a potential buyer they see this as putting "lipstick on a pig".

On a limited budget? Be smart! – consistent renovations are by far the best bang for your buck. In other words, do some mild updating in all of the rooms. You would be surprised how fresh a home looks with new paint, light fixtures/switches and modern baseboards.

Changing a traditional floor plan of a home and creating a more functional one is great for resale. Tearing a wall out can create that "open concept layout" one desires and it doesn't have to be expensive.

Timeless design – when renovating, choose styles and fixtures that will remain current, what you like may not be appealing to the masses.

The kitchen is always the most expensive room in the house to renovate, so proceed cautiously! It can make or break the resale of the home so choose your layout, design and fixtures with care and hiring a designer for input, wouldn't be the worst decision one could make.
Source: hgtv
Professional Realtors, Marisol Mendez and Esteban work together and represent early buyers for the purchase or sale of new or used homes in Houston. "I am a Real Estate Professional in the Greater Houston Metropolitan Area. It has been my greatest pleasure to have helped many families close on their properties in the Houston Area. I am committed to making sure that your buying/selling experience is an enjoyable one. I am passionate about what I do and always looking out for the best interest of my clients."
AmeriState Realty & Mortgage.
AmeriState Realty & Mortgage, Realtor in Houston, Buy a house in Houston, Sell house in Houston, Real estate agent in Houston, Homes for sale in Houston, Homes for rent in Houston, Mortgage, Residential Loans, Construction Loans, Land Loans, Commercial Loans, Industrial Loans