Five essential home buying tips
AmeriState Realty & Mortgage
Whether buying a first home or looking for an upgrade, there are things you can do to feel more confident as you begin your search.
1. Consider all costs: The mortgage is not the total cost of your home. It usually only covers principal, interest, property taxes and homeowner's insurance premiums.
2. Be flexible but firm: Finding the right home requires a balance of flexibility and finesse. A real estate agent can be of enormous benefit.
3. Meet the neighbors: Take time to walk the street and gauge compatibility with the neighbors.
4. More house is more work: Money for maintenance on a bigger house is money in your pocket at a smaller house that has many of the features you want.
5. Use your head, not your heart: Take time and think through every aspect of the process.
If you love the idea of being a landlord, and don't mind being on duty around the clock, buying an investment property may be the wealth-building option for you.
Property values have enjoyed a steady increase over the decades. That's why real estate has earned its reputation as a sound investment that builds wealth and credit.
Most people, however, don't have the quantity of cash on hand to purchase a house or apartment building outright. Still, if becoming a landlord means taking out a 30-year mortgage, the monthly payments from the tenants should be enough to service the loan and build equity for you, while leaving some cash flow so you can maintain the property.
Source: baystatebanner
Professional Realtors, Marisol Mendez and Esteban work together and represent early buyers for the purchase or sale of new or used homes in Houston. "I am a Real Estate Professional in the Greater Houston Metropolitan Area. It has been my greatest pleasure to have helped many families close on their properties in the Houston Area. I am committed to making sure that your buying/selling experience is an enjoyable one. I am passionate about what I do and always looking out for the best interest of my clients."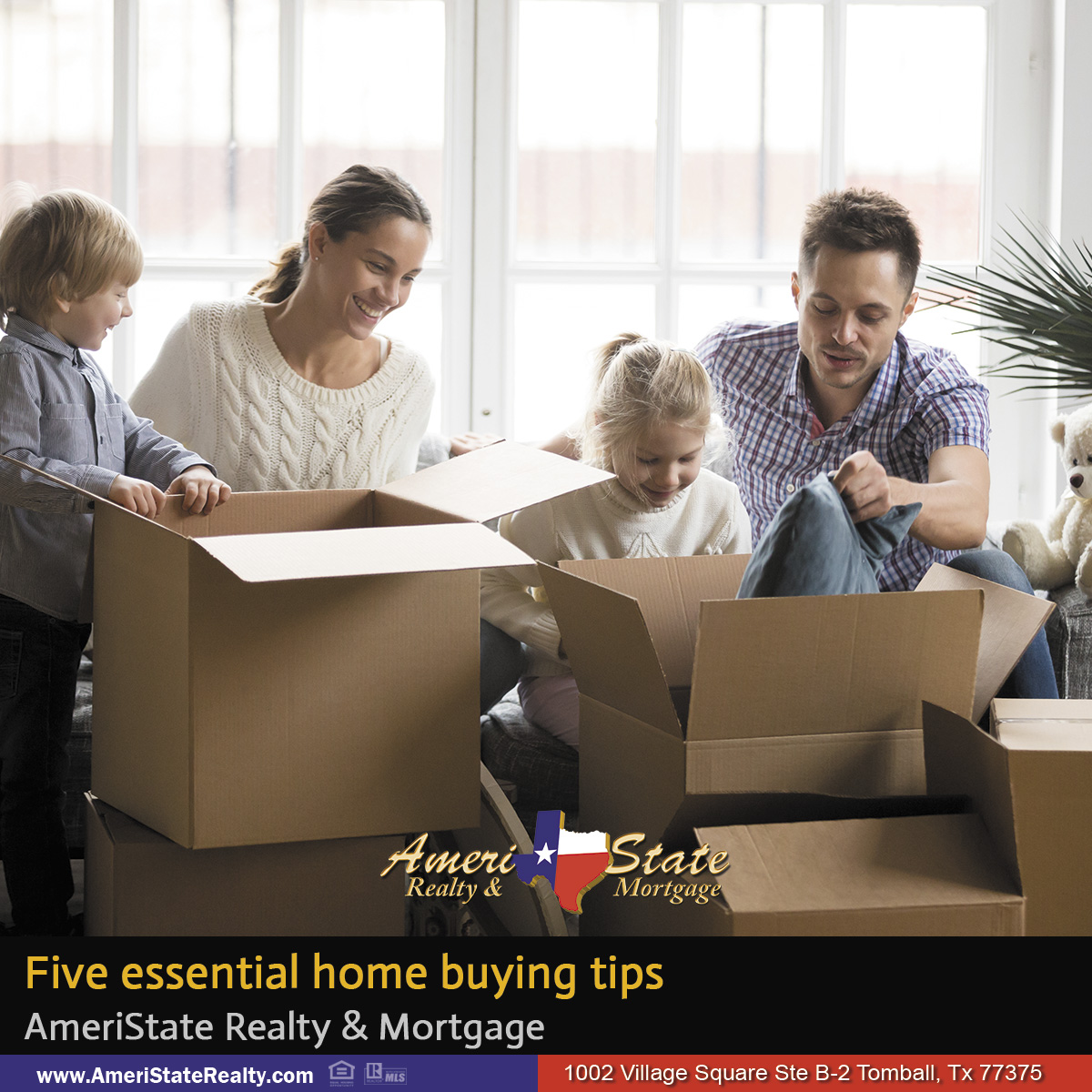 AmeriState Realty & Mortgage.
AmeriState Realty & Mortgage, Realtor in Houston, Buy a house in Houston, Sell house in Houston, Real estate agent in Houston, Homes for sale in Houston, Homes for rent in Houston, Mortgage, Residential Loans, Construction Loans, Land Loans, Commercial Loans, Industrial Loans